Spaces Coworking Spaces The Fort BGC World Plaza
A game changing coworking environment in Manila's new CBD
---
5th Ave. cor. 30th St. Bonifacio Global City, Taguig City
---
Mon-Fri: 09:00 - 18:00
Sat: Closed
Sun: Closed
---
Be on top of your game from our penthouse, which not only offer stunning panoramic views of the big city buzz, but also offers endless inspiration. When you enter the newly refurbished workspace, your eyes are immediately drawn to the floor-to-ceiling windows – creating a source of natural light and a continuous boost for productivity. Work anyway you want to in our designer offices, creative meeting rooms and inspirational business clubs. We've even installed super-fast WiFi and a barista-style coffee bar, so you can start your day the best way possible – every single day. Book this great deal now through Asia's leader in coworking, FlySpaces!


---
24/7 Access
Airconditioning Use
Biometric Entry
CCTV
Coffee
Elevator access
Fitness Corner
Meeting room
Pantry
Printer
Reception Area
Tea
Wifi Access
---
---
ABOUT THE AREA
The Fort, also known as Bonifacio Global City (BGC), is a financial district in the Metro Manila region. A relatively new development, BGC is now a top-notch city that is home to world-class shopping districts, hotels, technology centers, skyscrapers, and high-end apartment buildings. BGC is one of the most coveted areas for office spaces, home to a number of multinationals, and is in close proximity to Metro Manila's financial center in Makati.
---
REVIEWS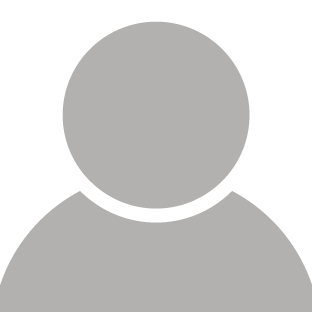 Spaces has a very pretty co-working space, and the first time I saw it I thought "wow." All the amenities you would need are available (e.g. water, coffee, pantry with refrigerator and microwave, bathrooms with bidets). The co-working space also has large windows with a view of BGC. The offices themselves are simple, and they have large enough tables. Points for improvement are a more spacious pantry and more than one microwave, especially as more companies start coming in.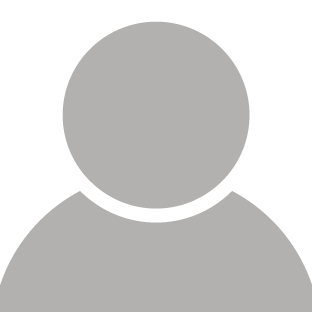 It is convenient for me because I walk going to the office. The vibe within the workplace is cozy and "millennial" :D The admins and staff are accommodating all our requests promptly. I hope they have a permanent fix in regards to the intermittent Internet connection since this facility is vital to our daily tasks. Overall, I feel at home working here at Spaces, BGC. :)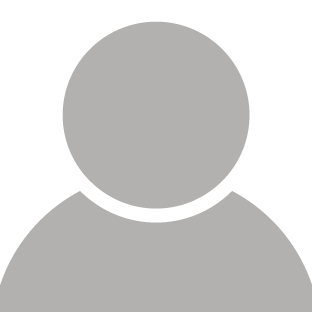 Spaces is a very nice place to work at. The ambience is so relaxing. The events here are either beneficial and fun (or both). And to be honest, I'm glad the restroom has a bidet. One thing I despise is the price of their food/drinks in the cafe, but overall, 4 STARS.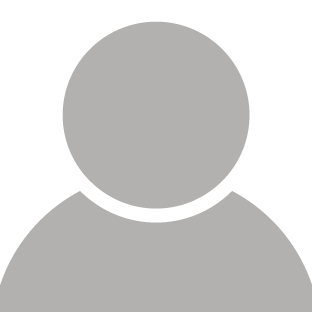 Convenient with great, quality amenities. My fave s are the high-speed wifi and unlimited coffee!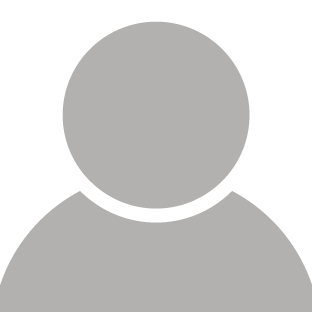 Spaces is a very convenient place to work in because it provides a lot of benefits such as good wifi, and it also has a great ambiance and a healthy working environment.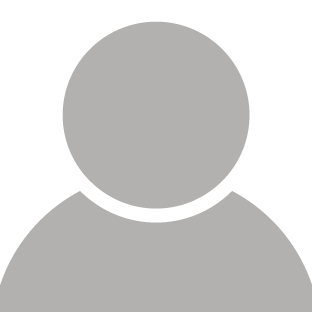 Conducive space for working and great for networking as well!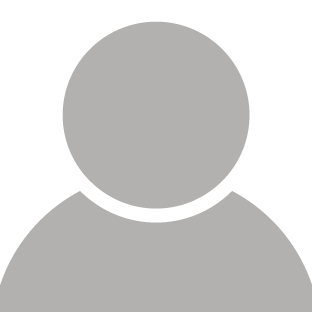 Spaces is a great working space for both productivity and B2B networking.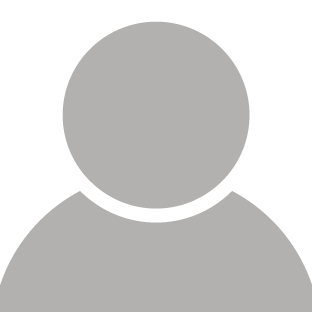 Spaces is a great place to network and learn about different industries from around the world. They provide all needs you would need especially for a small company like ours. I'd recommend this space for people who travel a lot as well.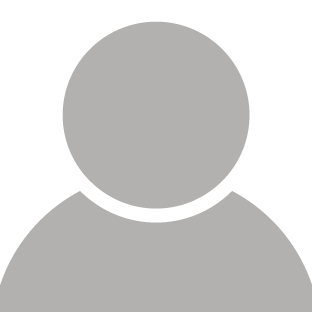 I love working at Spaces. It feels like home away from home. It's got everything we need to be productive and happy while working hard and the monthly activities are super fun too!