Pondr Coworking Spaces Makati CBD Adamson Centre
Let the creativity flow in this distinct shared space
---
121 L.P. Leviste Street, Salcedo Village, Makati City
---
Mon-Fri: 09:00 - 18:00
Sat: 09:00 - 14:00
Sun: Closed
---
A place where work meets fun! This coworking studio is a place to create, to succeed, to dream. We are with you when you pivot, when you grind, when you hustle. It's one stop place for the Startup fellas, freelancers and SMEs. We offer coworking spaces, Private Offices, Staff / Employee leasing (if you do not have an entity in the Philippines), Marketing and Operations Consultancy. We do not just offer you a place to work but also we help you operate your business. Book this space through FlySpaces for the best offers!
---
CCTV
Coffee
Reception Area
Tea
Wifi Access
---
---
ABOUT THE AREA
Makati City is the economic center of the Philippines and the leading commercial hub of the Metro Manila region. Known for its skyscrapers and greeneries, this urban ecosystem makes an attractive location for businesses to set up office from startups to multinationals. This central business district houses international embassies, the Philippine Stock Exchange, and major shopping centers under the Ayala Corporation.
---
REVIEWS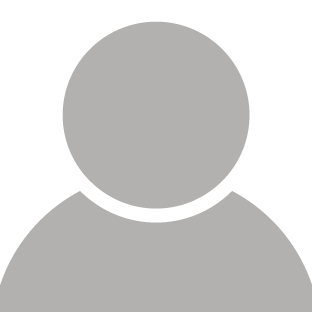 I been working here since 2 months. Very help full the boss , admin, and the housekeeping all people in pondr is good they just a friend to other people working here. the net is good very fast. and the office is open to all people need a space and open monday to saturday is good for me because my work is until saturday . that all thank you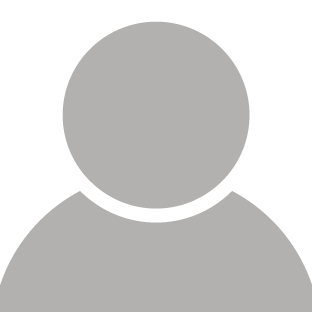 Setting up a company needs a lot of reflection. Pondr co -working spaces is very conducive to my reflection which helps me move forward on my day to day schedules and task as an entrepreneur. Of course together with with my delicious espresso coffee serves at Pondr.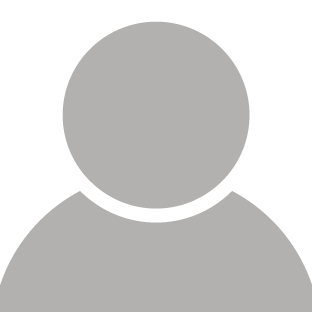 I've been looking for a good office space around Makati that fits the company's budget and needs. Good thing I stumbled upon Pondr. Among all the spaces I've been to, their spaces are good value for money.