Acceler8 by UnionSPACE Virtual Offices Makati CBD
A professional way to gain business image and credibility
---
UB, 111 Paseo de Roxas Building, Legaspi Village, Makati City
---
Mon-Fri: 08:00 - 19:00
Sat: Closed
Sun: Closed
---
Work from your home, car or a different location while maintaining the support and presence of a professional office. With this virtual office located in one of the major thoroughfares in Makati, you can gain a big business image without the cost of a physical office. Your rent of this space includes new mail notification via email, international and local mail forwarding, and a few hours free use of a meeting room and work space each month depending on your plan, You will also get a dedicated phone number that will be professionally answered in your company name, allowing you to keep yourself focused at work. There's no need for you to pay massive rent for a formal office.
*Price shown above is for 6 month plan, price varies depending on the duration of renting
---
Business Address
Call Handling
Mailbox Locker
Meeting room
---
MINIMUM REQUIREMENT
Minimum Requirement
Payment Terms
Full payment (100%) upon confirmation
Price is inclusive of VAT
Cancellation Policy
Merchant's standard cancellation policy applies
---
---
---
ABOUT THE AREA
Makati City is the economic center of the Philippines and the leading commercial hub of the Metro Manila region. Known for its skyscrapers and greeneries, this urban ecosystem makes an attractive location for businesses to set up office from startups to multinationals. This central business district houses international embassies, the Philippine Stock Exchange, and major shopping centers under the Ayala Corporation.
---
REVIEWS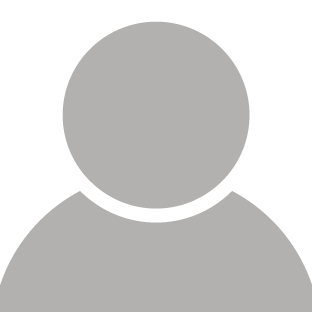 The vibe of Acceler8 is very upbeat and infectious  – perfect for startups, businesses, and individuals looking to get productive. The staff is very efficient and approachable; and they pretty much embody the spirit of the Acceler8 community. They keep things interesting with their different events and offers, which are pretty well organized. Facility is highly accessible via public transportation and is enjoys a very convenient location.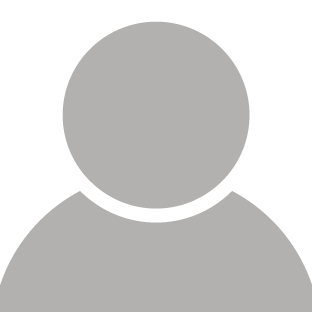 The facility of Acceler8 is a great working environment. There is a variety of work settings that can accommodate focused or collaborative work. The strength of Acceler8 is in the community and the spontaneous synergy that happens in the shared space.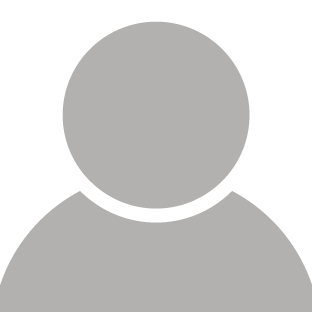 Experience with Acceler8 people had been very pleasant. They are very accommodating and helpful in all our requests. They have always treated us well and always with respect. This applies to Bianca and all her staff.